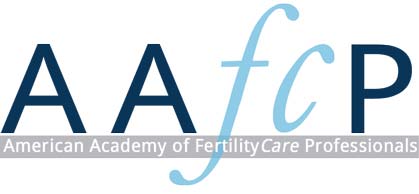 Dear Academy Members,
I hope this email finds you, your teams, and your family healthy and safe. Thank you to those who have reached out to us already.
We want to give you an update about our plans for 2020 Annual Meeting & Conference. We cannot wait to have our AAFCP family back together again, but we take your health and the time you spend with us very seriously.
With that in mind, we are monitoring the COVID-19 situation closely and following all guidelines from the CDC and our local health officials. We understand that organizations have placed travel bans on employees which affects your ability to travel to be with us for the annual meeting & conference.
We are optimistic. At this time, the conference will go on as scheduled.  We appreciate your understanding and patience.
If you have questions, concerns, or need to alter your registration, please reach out to us and we'll be happy to help!
All the best,
  The AAFCP Board of Directors